Society For Nursing Practices (SFNP) is one of the world's largest Non-profitable professional associations operating under Technoarete Research And Development Association (TRADA) meant for research and development in the field of Nursing Science & Healthcare.
SFNP is a Professional association for professionals dedicated to the advancement of the Nursing professionals, a forum for information on Nursing & Healthcare, research and management, and a network of professional contacts and exchange of information among colleagues in industry, government, academia, and the private sector.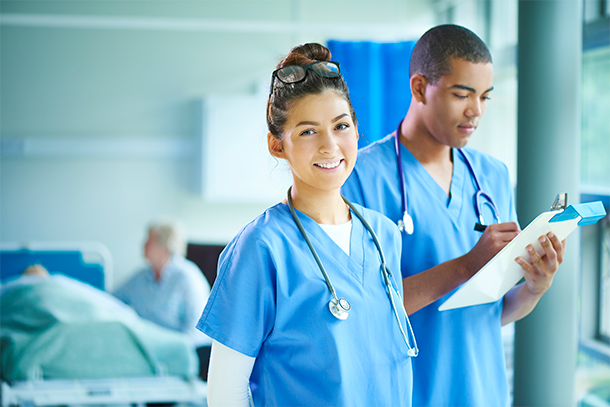 Services
Some of the services of SFNP are listed here…
Featured Jobs
Latest Jobs in SFNP featured departments …..
Post Your Resume
Post your resume by uploading or Building to get hired in SFNP family.
Saul Goodman
Ceo & Founder
Proin iaculis purus consequat sem cure digni ssim donec porttitora entum suscipit rhoncus. Accusantium quam, ultricies eget id, aliquam eget nibh et. Maecen aliquam, risus at semper.
Sara Wilsson
Designer
Export tempor illum tamen malis malis eram quae irure esse labore quem cillum quid cillum eram malis quorum velit fore eram velit sunt aliqua noster fugiat irure amet legam anim culpa.
Jena Karlis
Store Owner
Enim nisi quem export duis labore cillum quae magna enim sint quorum nulla quem veniam duis minim tempor labore quem eram duis noster aute amet eram fore quis sint minim.
Matt Brandon
Freelancer
Fugiat enim eram quae cillum dolore dolor amet nulla culpa multos export minim fugiat minim velit minim dolor enim duis veniam ipsum anim magna sunt elit fore quem dolore labore illum veniam.
John Larson
Entrepreneur
Quis quorum aliqua sint quem legam fore sunt eram irure aliqua veniam tempor noster veniam enim culpa labore duis sunt culpa nulla illum cillum fugiat legam esse veniam culpa fore nisi cillum quid.