CONVERGENCE 2022 - International Conference On Allied Health Sciences (ICAHS)
14th & 15th May 2022 | Chennai, India
THEME -

Binding and building the gap between theory and practice A perspective view from allied health sciences
Organized by : Vijaya Educational Academy
In Association with : Society for Nursing Practices
114

days

17

hours

49

minutes

57

seconds
Important Dates !!!
Abstract Deadline
05th May, 2022
Registration Deadline:
05th May, 2022
Vijaya Educational Academy and Society for Nursing Practices- BioLeagues Worldwide organizes the "CONVERGENCE 2022" on 14th & 15th May 2022, in Chennai, India. This conference is a multidisciplinary program with broad participation with members from around the globe focused on learning about various facets of Allied Health Sciences research. We invite all the Speakers and Delegates from worldwide to attend this conference. It creates a perfect podium for global networking as it brings together renowned speakers and scientists across the globe to the most exciting and memorable scientific event filled with informative and interactive sessions, international workshops, world-class international exhibitions, and poster presentations.
Conference

Chair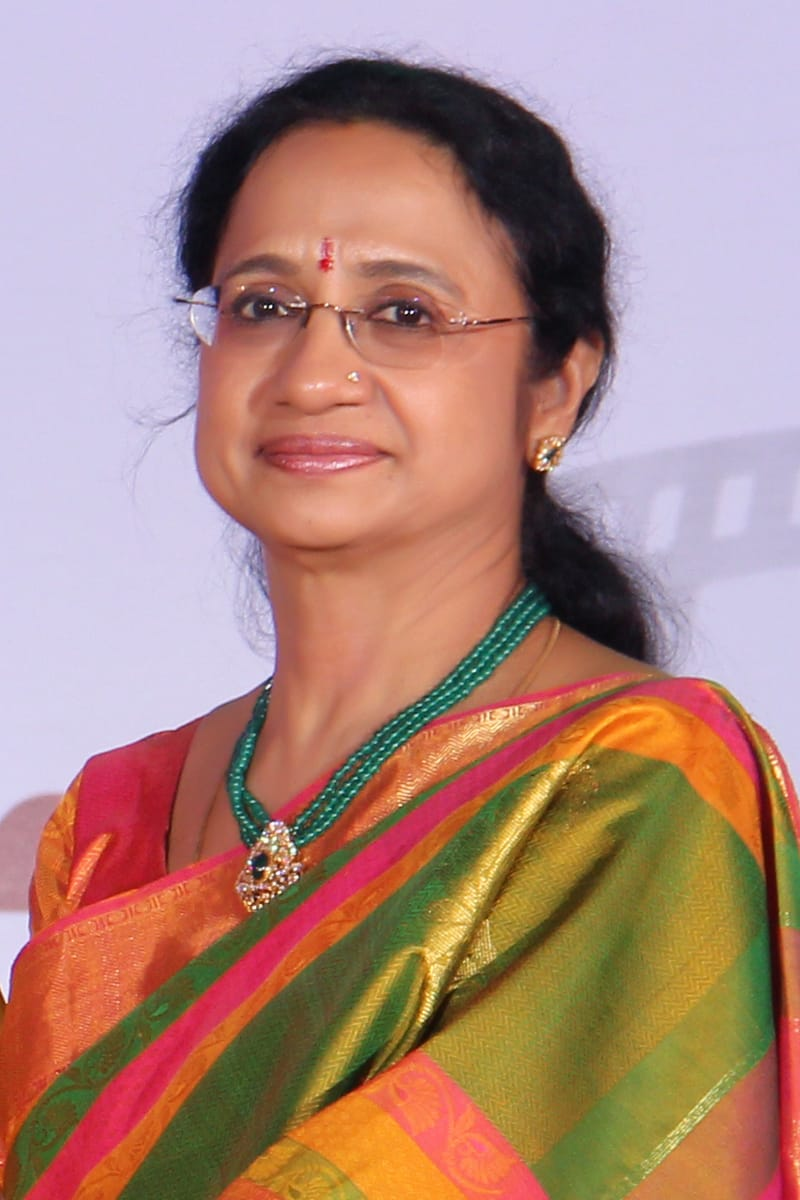 Mrs.B. Bharathi Reddy
Managing Trustee & CEO, Vijaya Medical & Educational Trust
Chennai - India
Co-Organizing

Secretary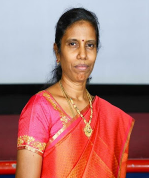 Prof.Mrs.A. Vimala
Principal
Vijaya College of Nursing
Chennai - India
Joint

Secretary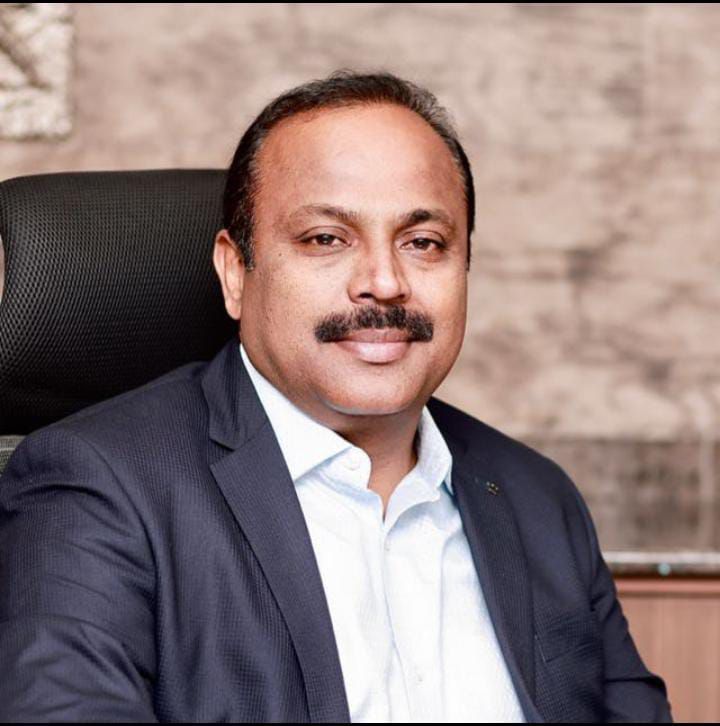 Dr. V.Selvaraja,
M. S(Gen). FICS
Course Director
Dharan Institute of Health Sciences
Salem - India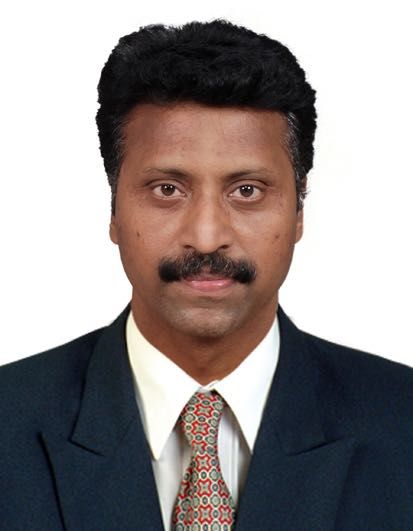 Dr.

S. Chandrasekar
Professor and HOD,
Department of Internal Medicine
Stanley Medical College
Chennai

Mr.

Ramswarth Sah
Department of Radiology,
Thiribuvan University
Institute of Medicine
Nepal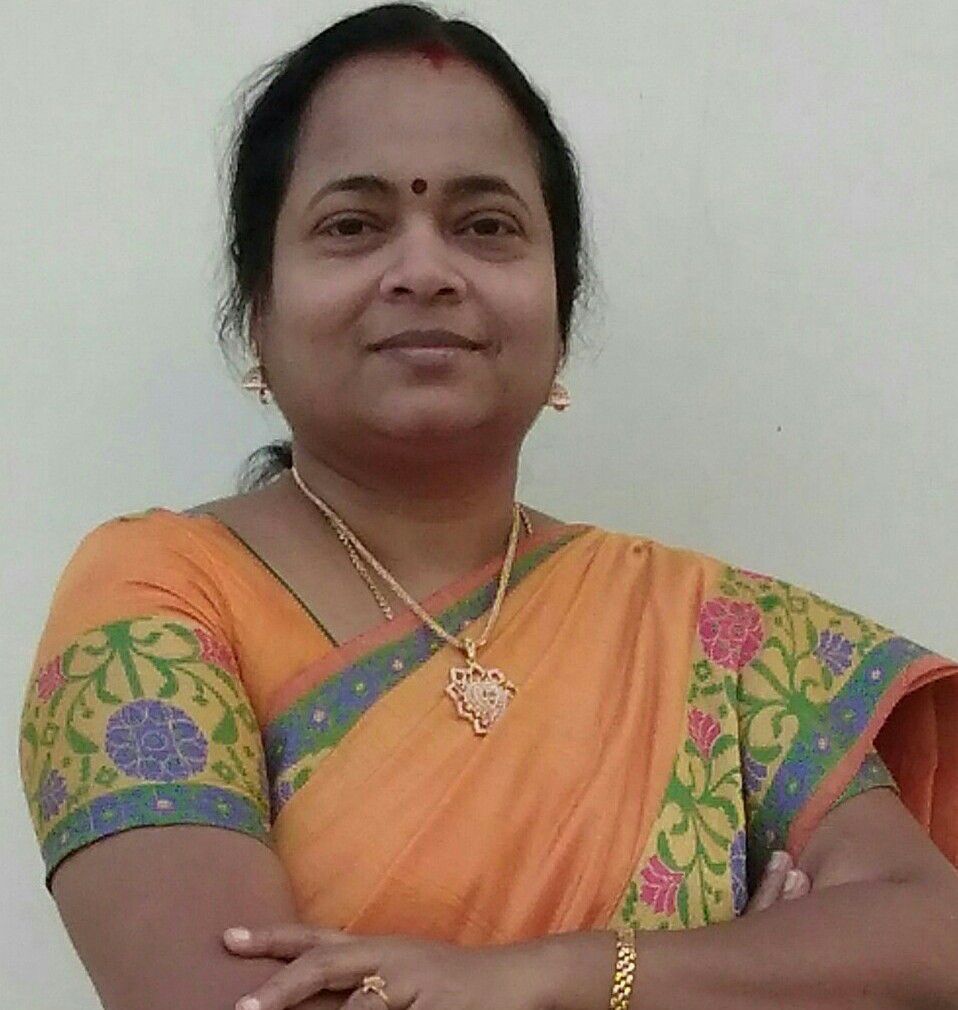 Dr.K.Lakshmi
Professor and Dean I/c,
Chettinad School of Pharmaceutical Sciences,
Chettinad Academy of Research and Education,
Chettinad Healthcity,India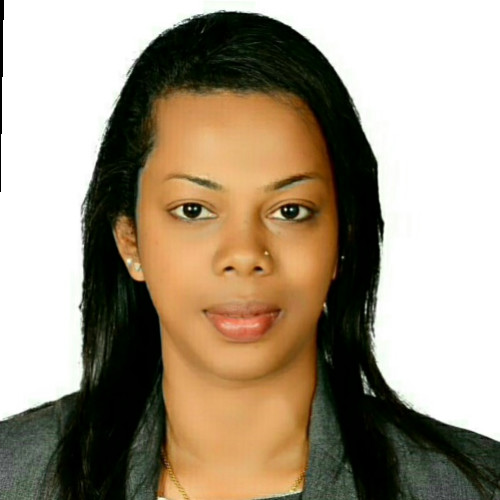 Asha Auckloo
Forensic Scientist,
Forensic Science Laboratory
Mauritius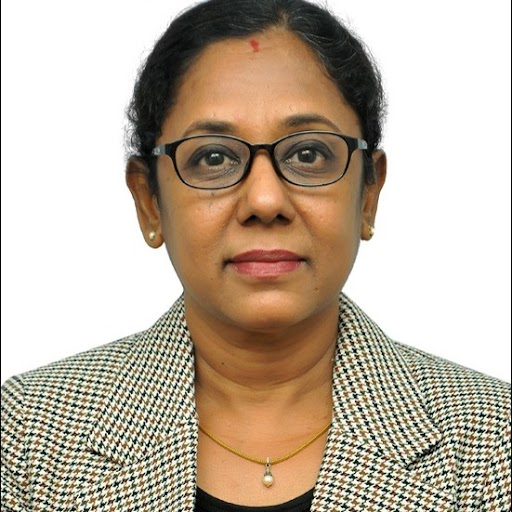 Dr.

Shobana Gangadharan
Associate Professor ,
College of Health Sciences
University of Buraimi
Oman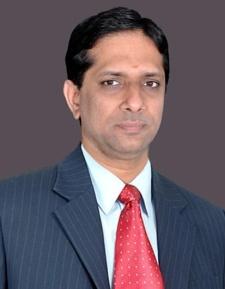 Mr.

R. Shiva Kumar
President,
Indian Association of Physician Assistants
India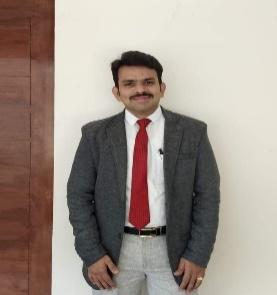 Prof.Dr.R. Dhananjayan
Consultant & Head,
Dept. of Biochemistry
Apollo Specialty Hospitals
India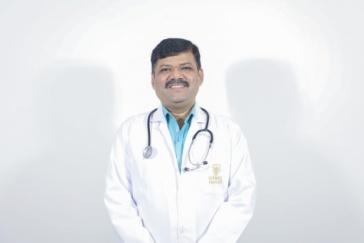 Dr.Kailash Jawade
Clinical head,
Dept of Allied Health Sciences
DY Patil University India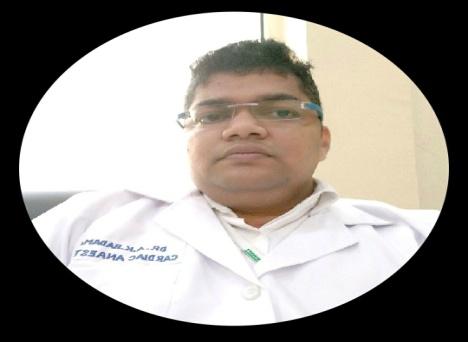 Dr.Ashok Kumar Badamali
Sr.Consultant,Cardiac Anaesthesia,
KIMS,Odisha,
India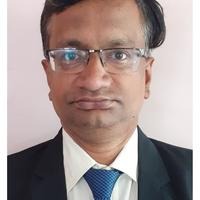 Dr.S.ParthaSarathy
MD., DA., DNB., PhD, FICA IDRA, CUGRA,
Department of Anaesthesiology
Mahatma gandhi medical college and research institute
India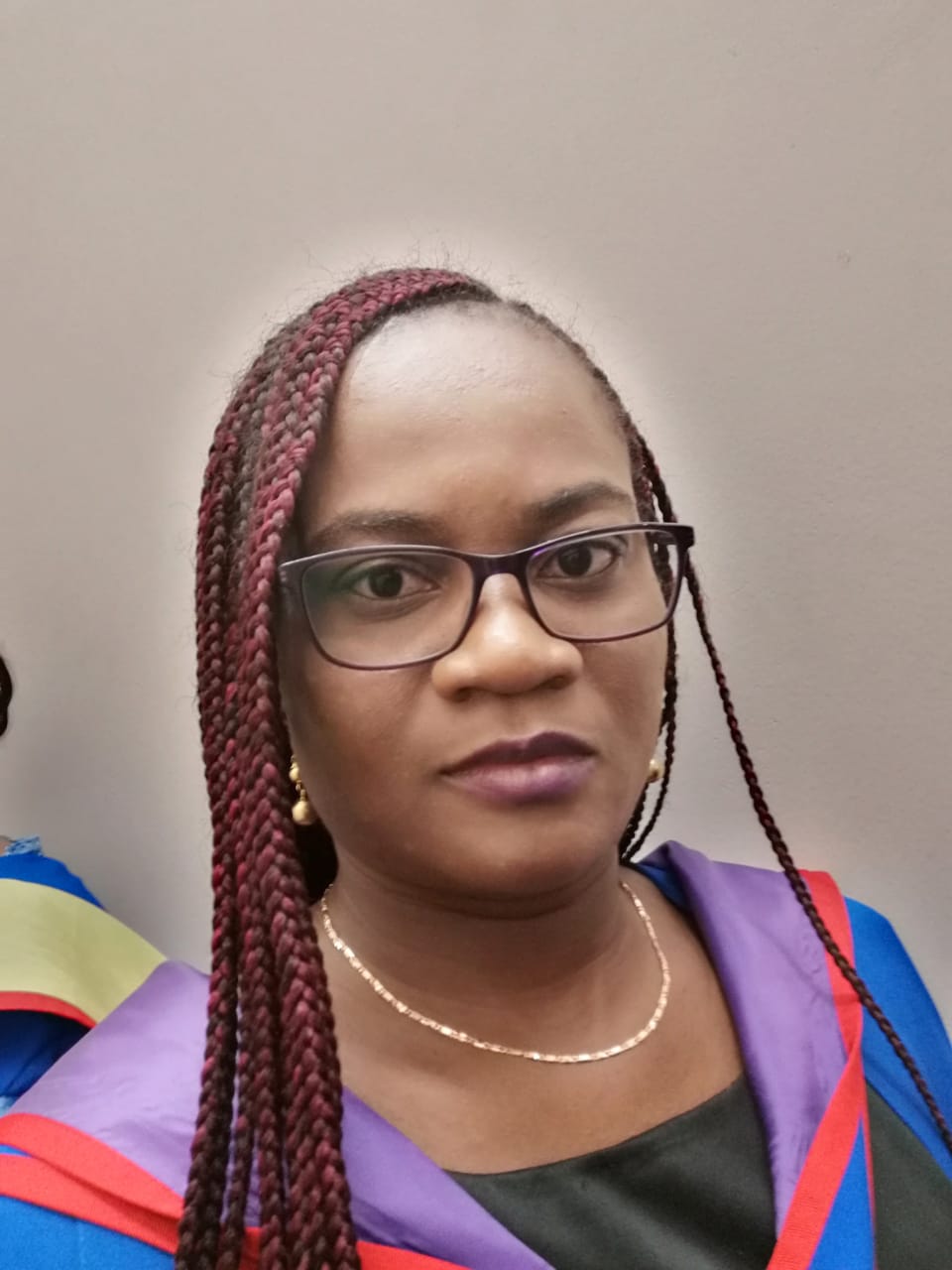 Dr Ngozika Esther Ezinne
Optometrist,
Department of Clinical Surgical Sciences,
University of the West Indies Saint Augustine Campus
Trinidad and Tobago, West Indies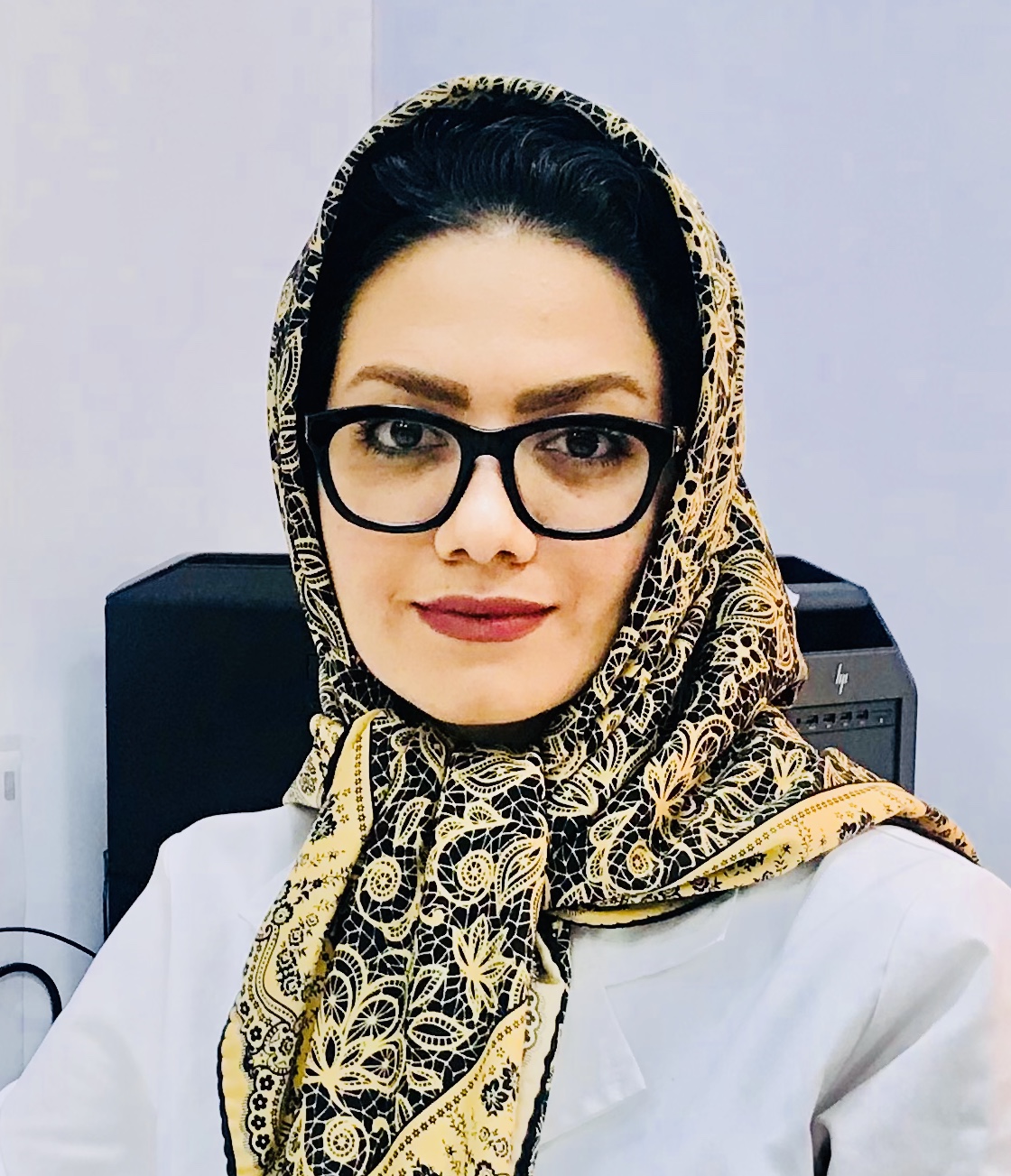 Rezvan Montazeri
Chief of Chemotherapy ward ,
Amiriyeh Clinic(Tehran/Shahriyar),
Tehran, Iran
Health Care Professionals
Life Science Professional
Advances & Innovations in Cardiac Technologies
Medical Lab Technology Professional
Surgical and Anaesthesiology Professional
Radio Therapy and Nuclear Medicine Technology
Ethical Issues in Allied Health Science Care
Emergency and Ambulatory Care
Trauma Care Management Professionals Forensic Science Technology
View More
Do not miss the opportunity to be part of the Allied Health Sciences 2022. Mark the dates on your calendar and be part of this global meeting!
Subscribe Newsletter
It you have any question, please write us a messege what you want to know
For General Enquiry :
+91- 8870914845
Mail Us :
nursing@bioleagues.com